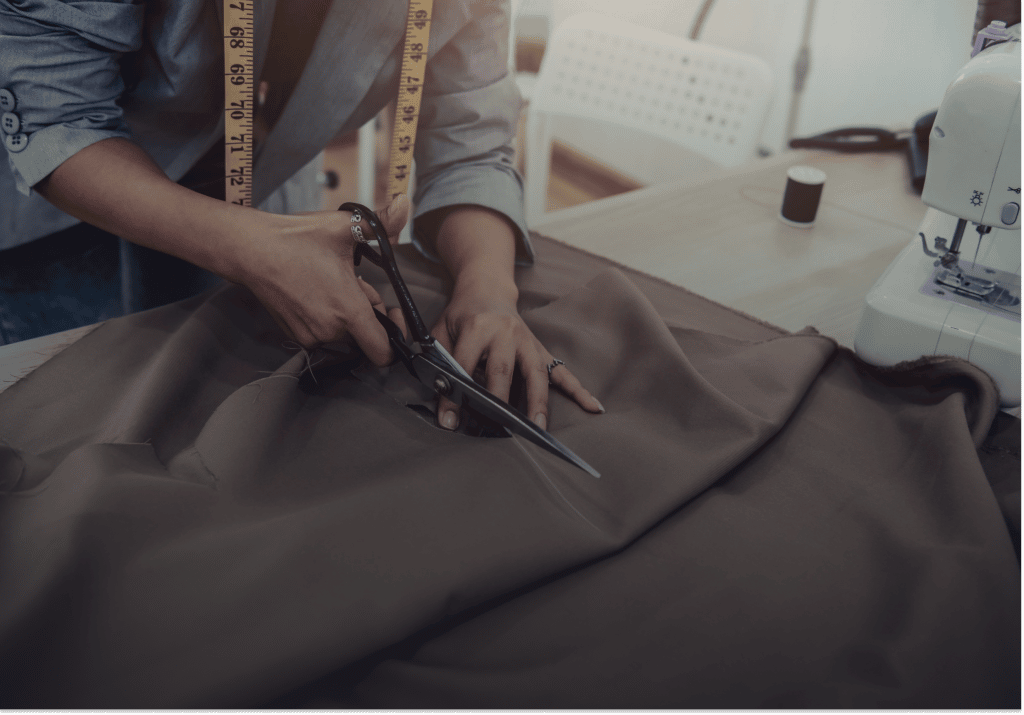 Textile Clothing Sector
Product of the Textile industry, Apparel is our core business: the market from which we started and from which we have evolved.
Evolution and technology
Just as clothing has evolved following technical progress and fashion, so Caron has evolved by trying to bring technology to an industry that has always expressed the highest production issues. From the different elasticity of fabrics to their defectiveness, from tailor-made garments to their wearability to the recognition -"encounter" of striped, checked and pattern-printed fabrics.Caron has always moved into this sector from the beginning aware of the difficulties of producing machines designed to spreading "living" and not stable and constant material, but also aware that a product "ready" for this sector in Italy, would be ready for all other sectors and markets.
Products for Textile Clothing Sector