CPM
Dual platform loader that lifts rolls of fabric from the ground to the spreader cradle and back again.
Loading Systems
Optimized loading and unloading
Loading and unloading operations are accelerated and optimized by having 2 rolls available at all times.
Safety and handling
Equipped with the latest safety systems, the CPM Caron ensures great maneuverability and safety in loading and unloading operations.
Can be matched to all spreaders
Can be matched to all Caron spreaders.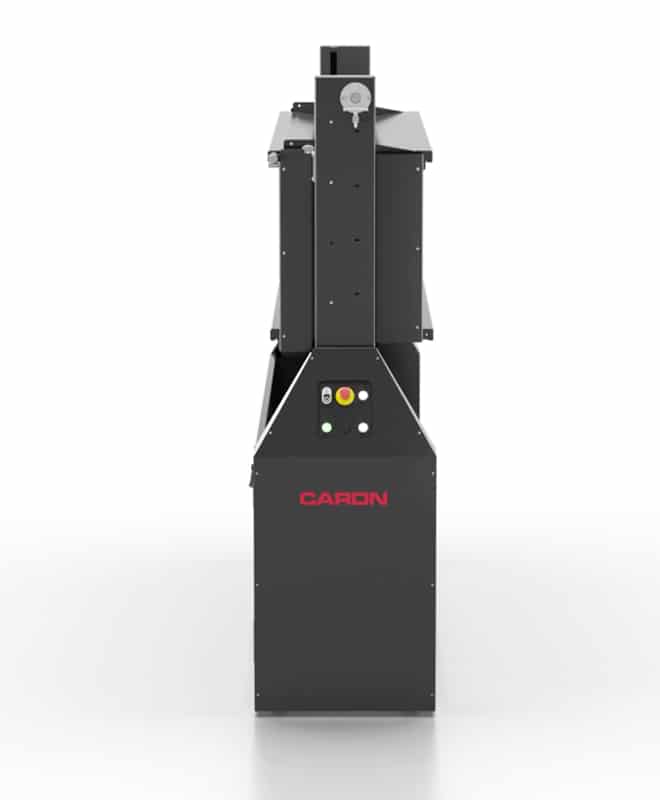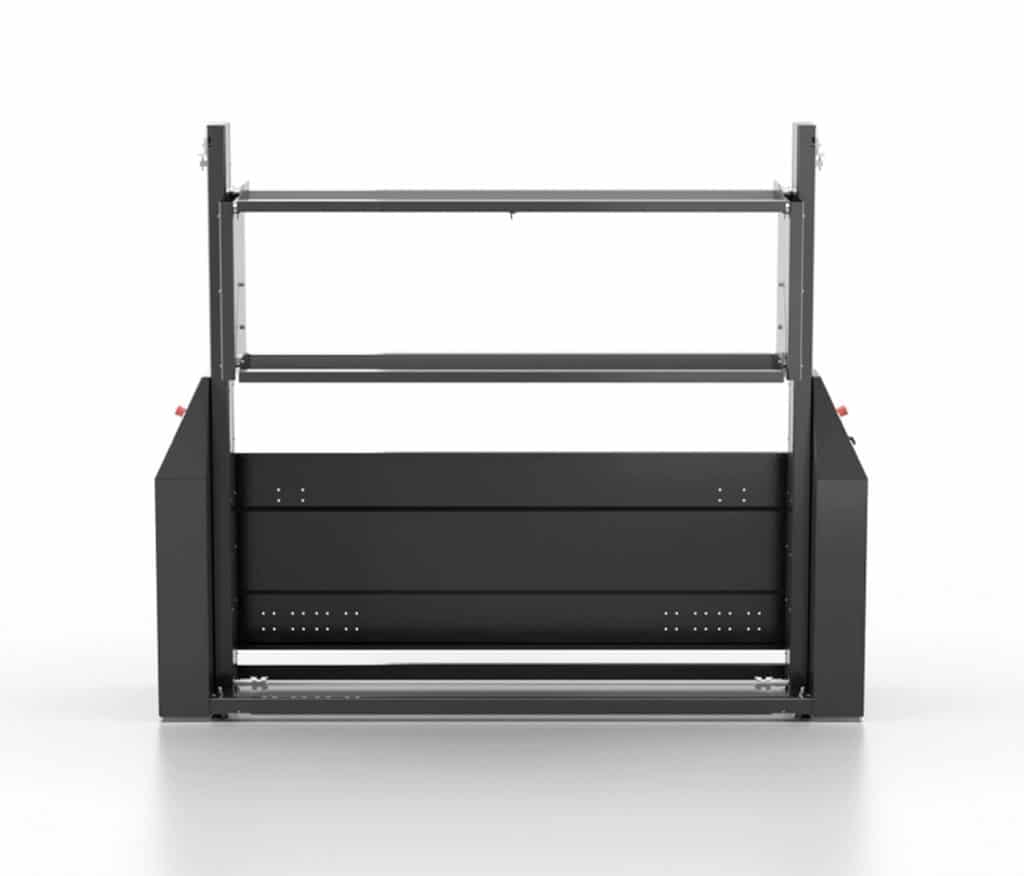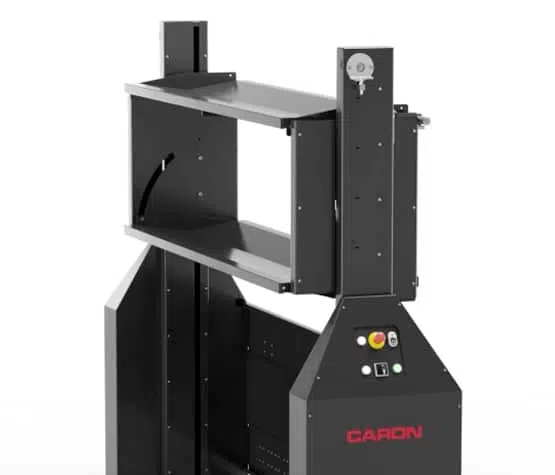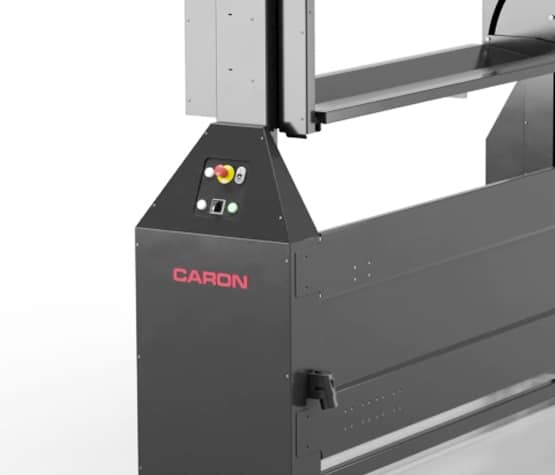 Contact us
Request a contact with one of our operators now, you can fill out the form and you will be contacted shortly, otherwise you can call Caron Technology at the following contacts:
Via Caprera, 54
Castello di Godego TV
31030 Italy