York
YORK single-sheet cradle, designed with a new ergonomic structure and with the special feature of having the material twisting from the top entering directly into the automatic cutter.
Single-sheet cradle
Precision and technology
YORK single-sheet cradle is equipped with a new color, multilingual touch screen control panel with dedicated software that is easy and intuitive but at the same time precise allowing the cradle to be synchronized electronically with any type of automatic cutting.
Design and safety
Another special feature is the new line of modern and attractive design that combines aesthetics and safety since every single aspect related to accident prevention has been considered in detail protecting the operator from any possible danger.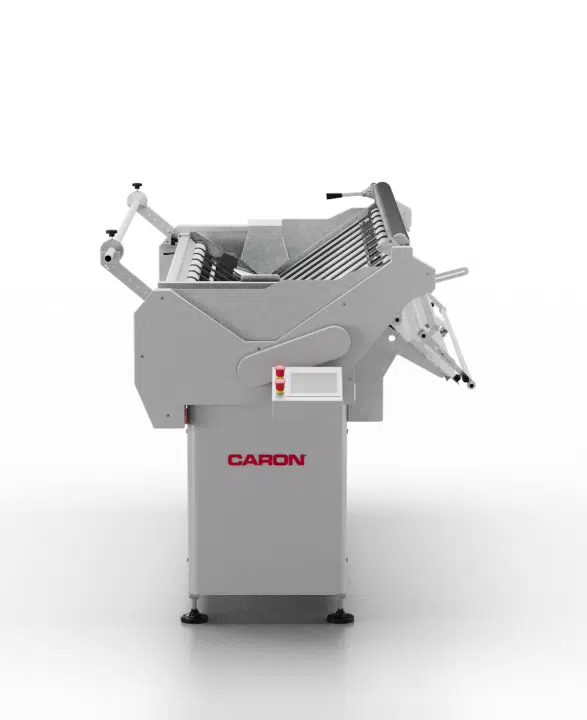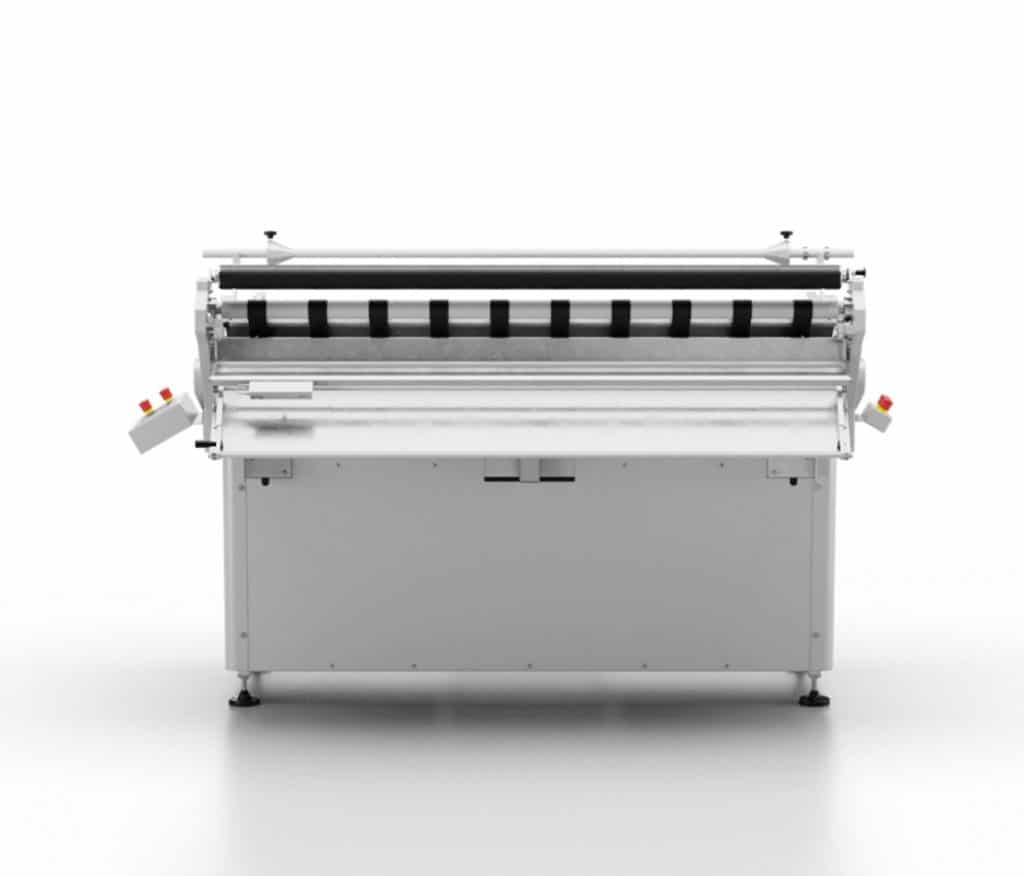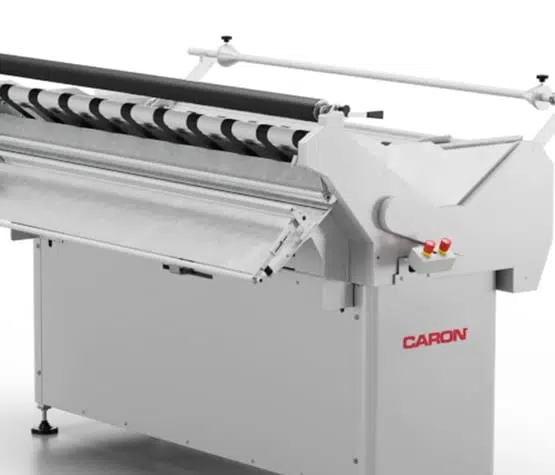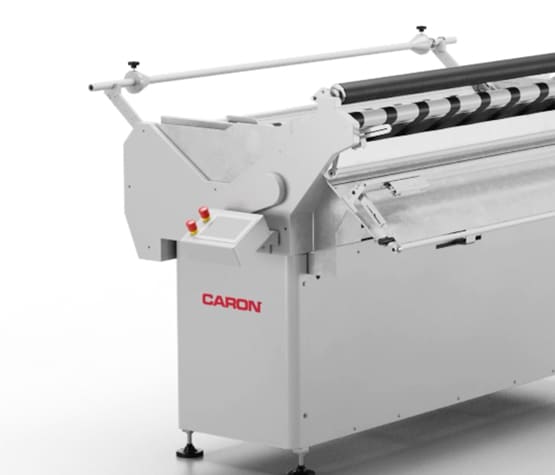 Height adjustable feet (for alignment to automatic cutting)
Twisting from the top of the material directly into automatic cutting
Dual synchronization (Rocking device and direct link)
Automatic fabric alignment
Piece capacity up to 100 kg
Useful widths 180, 220, 250, 320 cm (other widths on request)
Roll diameter 60 cm
Ability to lay rolls upside down
Cutting-edge safety protections
Reverse would fabric spreading device
Wheels on rail for movement of the single ply feeder
Accessory for high volume fabrics
Contact us
Request a contact with one of our operators now, you can fill out the form and you will be contacted shortly, otherwise you can call Caron Technology at the following contacts:
Via Caprera, 54
Castello di Godego TV
31030 Italy