Vegas
The Vegas unroller/roller is a compact and extremely versatile machine.
Single-Sheet Unwinder
Technical specifications
Able to unwind reels of different materials with weights up to 500 kg and can reach useful widths up to 520 cm.
Versatility
Due to its extreme pliability with a few simple tricks and accessories it can be used in the furniture, technical textiles, digital printing and papermaking industries.
Double motorized roller
Unwinding/winding is done by means of 2 rollers (motorized) and placed at the top or bottom of the machine.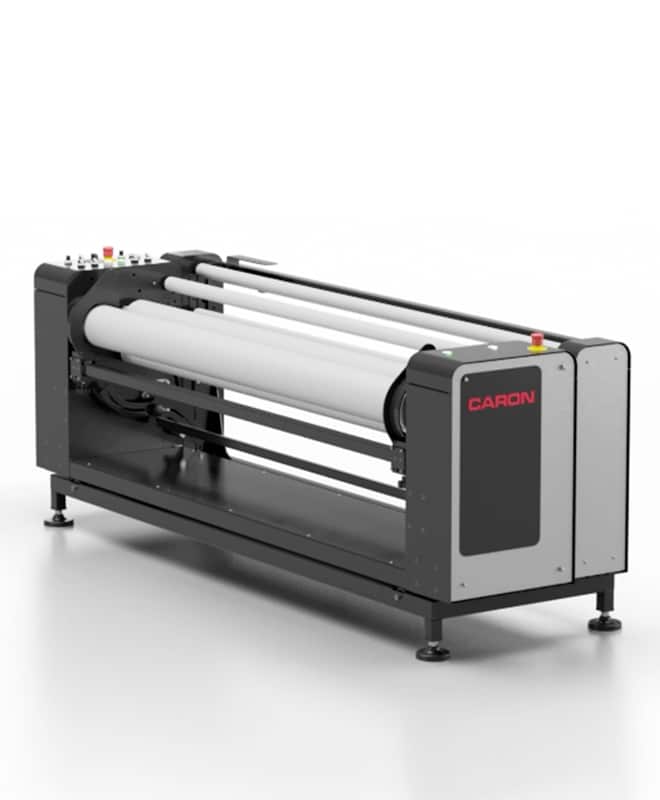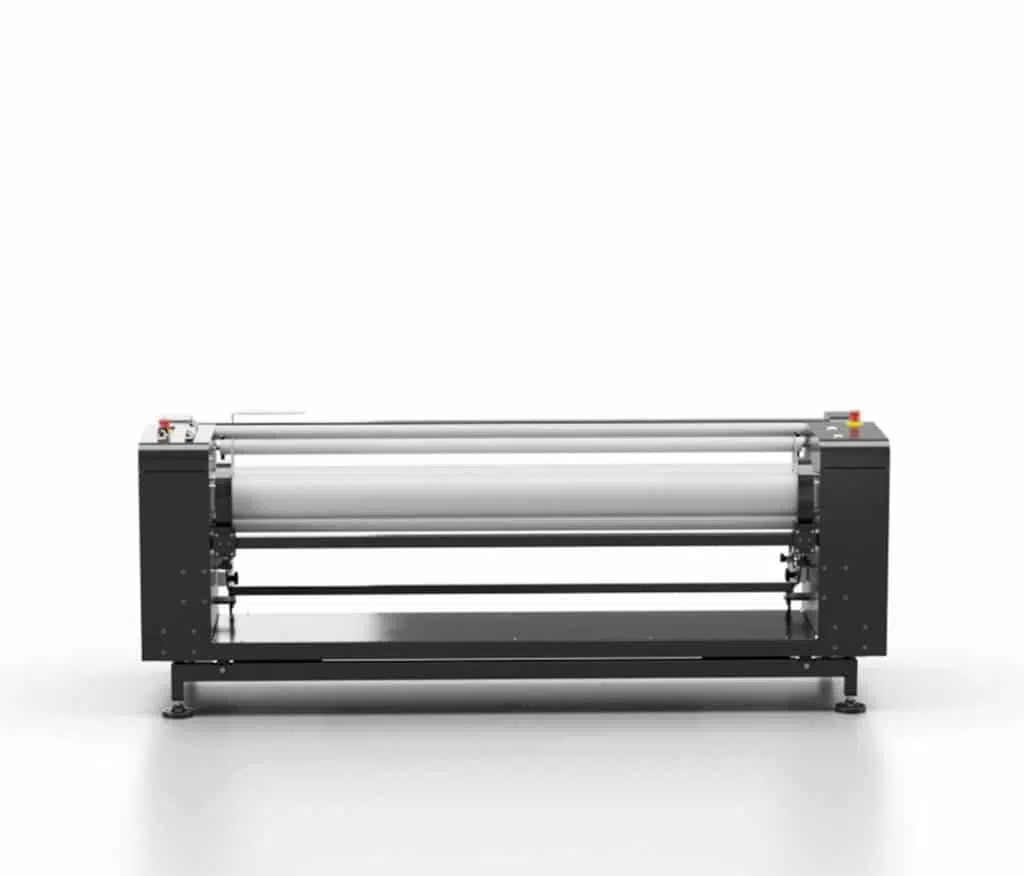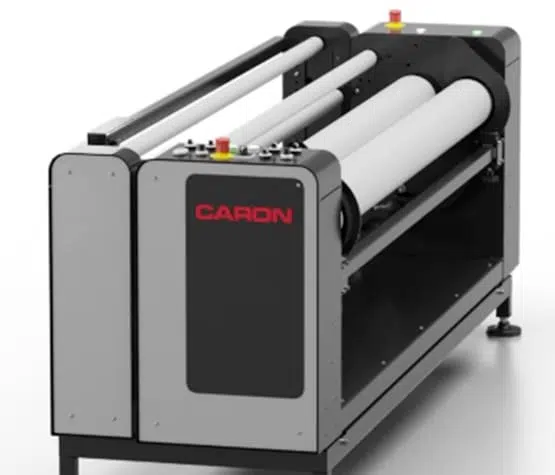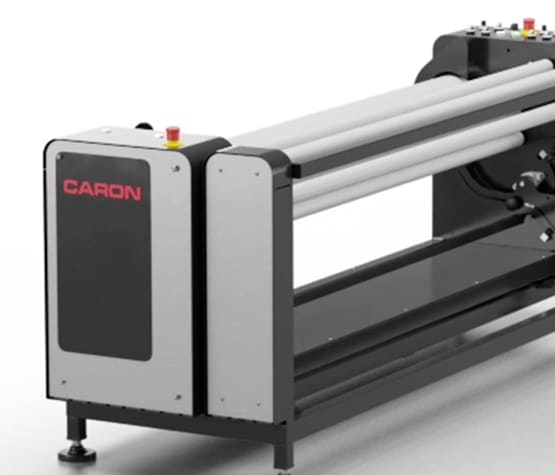 Contact us
Request a contact with one of our operators now, you can fill out the form and you will be contacted shortly, otherwise you can call Caron Technology at the following contacts:
Via Caprera, 54
Castello di Godego TV
31030 Italy