Seattle
Seattle Feeder is the result of the need of more and more customers to carry out heavy technical material.
Single-Sheet Unwinder
Suitable for technical fabrics
Equipped with 2 rollers that "pull" the material and an idler bar with brake or with (optional) expansion bar, Seattle is particularly suitable for unwinding technical fabrics.
Synchronization
Synchronization is by signal or by electronic rocking device.
Technical specifications
Seattle can carry weights up to 1200 kg and reach up to 320 cm in useful width.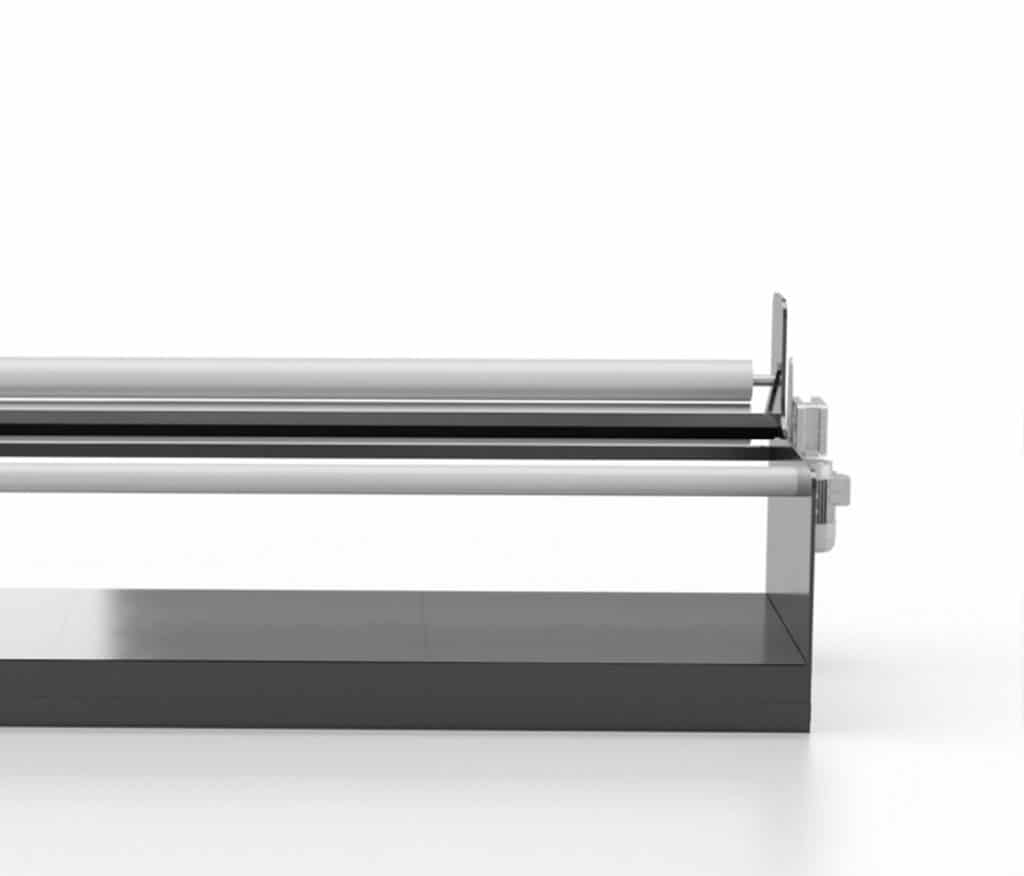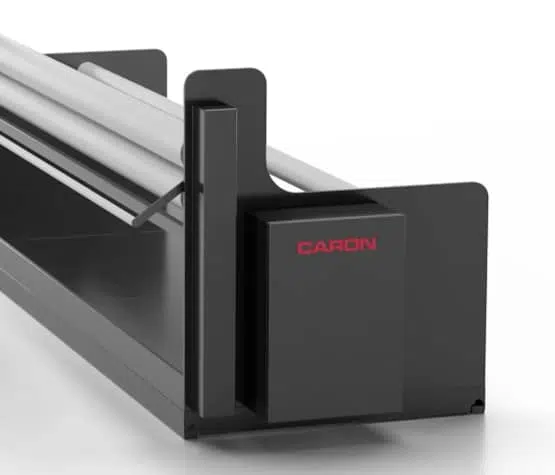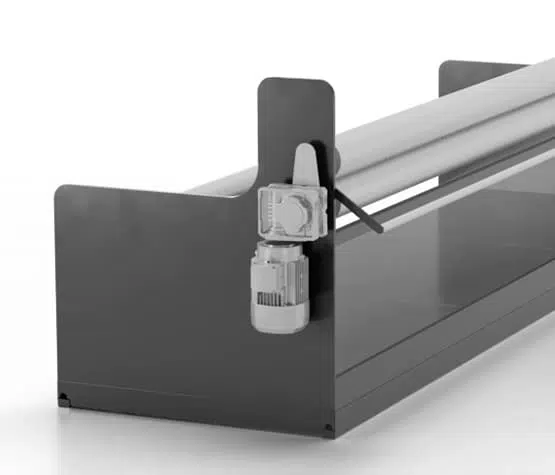 Contact us
Request a contact with one of our operators now, you can fill out the form and you will be contacted shortly, otherwise you can call Caron Technology at the following contacts:
Via Caprera, 54
Castello di Godego TV
31030 Italy